Battlegrounds Mobile India Open Beta-Players will be banned from opening PUBG Mobile. Players were getting ban as players of Battlegrounds Mobile India (BGMI beta users) who opt for the open beta are trying to undo the game data transfer/migration feature.
Just be careful about Importing the data transfer from Pubg Mobile to Battlegrounds Mobile India as Players who tried this, now getting a ban for 50 years, it was a long time. Here are all the details about the ban issues that many players have experienced.
Battlegrounds Mobile India data transfer/migration process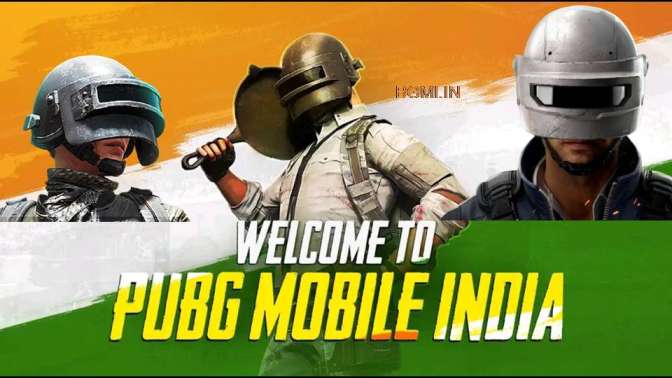 Battlegrounds Mobile India Open Beta: Players will not be able to open PUBG Mobile. BGMI (Rebranded as the Battlegrounds Mobile India) provides a data transfer function, allowing players to transfer data from the old PUBG Mobile account to the new BGMI account. But you should pay attention to this process because your account has been banned for 50 years due to a simple mistake.
Players can transfer their old PUBG Mobile data to the new BGMI by entering the game settings. You can choose the Facebook / Twitter login method to log in. After confirming the data transfer, your data will be transferred. You can only log in with Facebook and Twitter for data transfer; your data will not be transferred via Google. Play Games account-Players need to restart the game to apply changes and access old data in BGMI, but players who migrate data from PUBG Mobile to Battlegrounds Mobile India after completing the data migration process have problems.
Please do not try to access the same account in PUBG Mobile, as this will result in your account being banned for 50 years. Yes, you read that right, if you try to access your PUBGM account in the global version of the game, you will receive a 50-year ban. Received a ban on opening PUBG Mobile. Krafton also requires players to abide by the community guidelines and not to spread toxins in the game, as this is a discriminatory violation and may cause your account to be suspended.
Read More: How to Install BGMI Apk+Obb data on Android Phone
Battlegrounds Mobile India Open Beta Data Transfer: In the BGMI public beta, users can transfer their data from their old PUBG Mobile account to a new BGMI account. Players can use Facebook and Twitter login methods to transfer data. Unable to transfer data through Google Play Games. Users who only linked their accounts through Google Play Games asked officials about the rift. The official replied: "If you try to transfer your account information to Google Play Games, please note that the transfer will not be possible because Google no longer supports integrated browser login. Data transfer can only be done via Facebook and Twitter.
How to transfer your Old PUBG Mobile account data to Battlegrounds Mobile India by using Facebook and Twitter Open Beta: Step-by-step guide
If you want to Transfer/migrate your Old data from PUBG Mobile to Battlegrounds Mobile India then follow these steps by steps. Just remember one thing once this process done it can't be reverted.
Step 1- Install BGMI app and Open the app and go to the setting Option.
Step 2- Select the Data migration option
Step 3- Select your login method Twitter/Facebook and login into the account
Step 4- Confirm the data migration and within a second your data will be migrated
To see the changes of account, Restart the BGMI Game and you are all set to go.
Also read: Best Gaming headphones for BGMI Players