BGMI 2.2 Update: Krafton has recently announced the October update for Battlegrounds Mobile India which will bring back exciting game modes and introduce new features. Players who were eagerly waiting to play old BGMI mobile modes in this version of BB could finally get their wish with these additions!
In a recent update, players can now experience different game modes and unique features in Battlegrounds Mobile. Last month Krafton released the Flora Menace Mode which is sure to get your blood pumping! Along with that, it was announced that old maps such as Vikendi will be playable on new map releases this week- giving everyone plenty more opportunity for some good ol' fashioned fightin'. Stay tuned because we're just getting started!
In this article, we discuss the release date and returning game modes that will be a part of the BGMI APK 2.0 Update!
BGMI APK 2.2 Update: Release date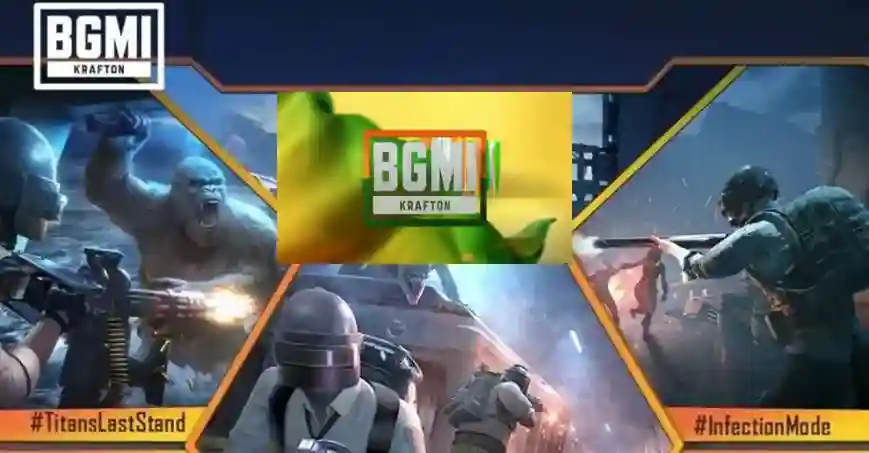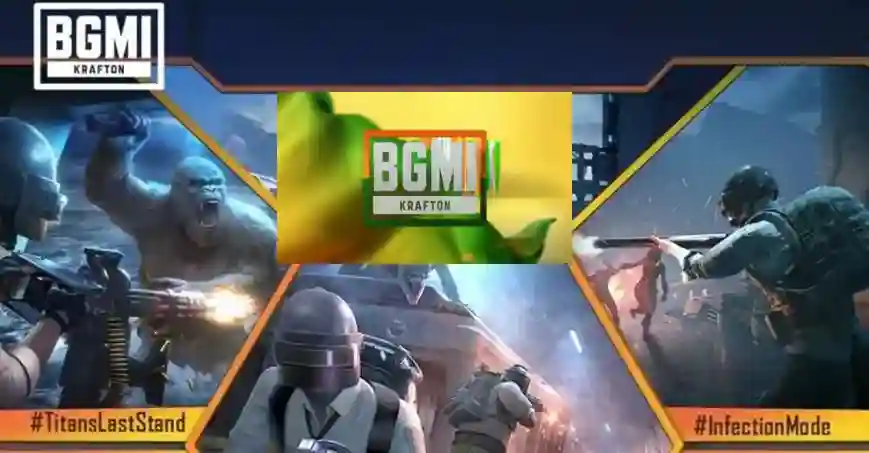 Recently the developers of BGMI announced that they will be releasing a new update for the game today. The patch, version 2.2 is available on their official YouTube channel and social media accounts with more information about what's coming in this upcoming release expected soon!
The new update will be around 400-700 MB, so players can download it by opening the game. We recommend a wifi connection for smooth downloading!
BGMI New features
With the recent update to BGMI, players can now enjoy a variety of new modes. The most exciting thing about this is that we'll finally get access to Vikendi and other older maps from previous updates.
Payload 2.0
The modified version of the BGMI ( Battlegrounds Mobile India ) Payload is here! If you're looking for an intense battle royale game with futuristic weapons and vehicles, then this mode should be right up your alley. You can confront enemies by riding on helicopters in the Bomb Suit or using man-portable radar – both are sure to make short work of foes get too close.
Runic power
The most awaited model in BGMI is here. PUBG lovers were overjoyed when they realized this would be the next cool thing to play on their journey through rural areas of Mexico, China, and other places players have been discovering as well! The new ability modes include Flame with its amazing power to set things ablaze or scorch enemies from a distance; Wind offers shelter via its "wind boost" ability which also provides immunity against fire damage for short periods if utilized correctly – maintaining some defense while sprinting away might come handy at times too (you never know); Ice wall gives you time stop whatever your opponent throws towards yourself so long as there are no gaps/openings visible around.
Infection Mode
In this upcoming BGMI mode update, players can fight with zombies. However, it isn't easy to defeat the zombies as they come up with extraordinary powers and some of them even have ranged attacks that will make your life difficult if you don't watch out! You'll need a lot more than just brawling skills in order for success here- luckily we've got something called "survival modes" which means there's always strategy on hand no matter what kind of difficulty setting gets thrown at ya'. No hints about when these fancy pants' new features might show themselves though; only promises from developer "BGMI".
These are the expected upcoming updates that will be available on Battlegrounds Mobile India. The updates of BGMI will be released within a week or end of this month.